Australia is such a large country which sub-territories, the Australian States and Territories, can be compared to all the other UN-recognized countries in terms of size, population and GDB. Information about size and GDP have been gathered from World Bank and the results can be bluffing as you can in this post.
CLICK on the following picture to start the theater !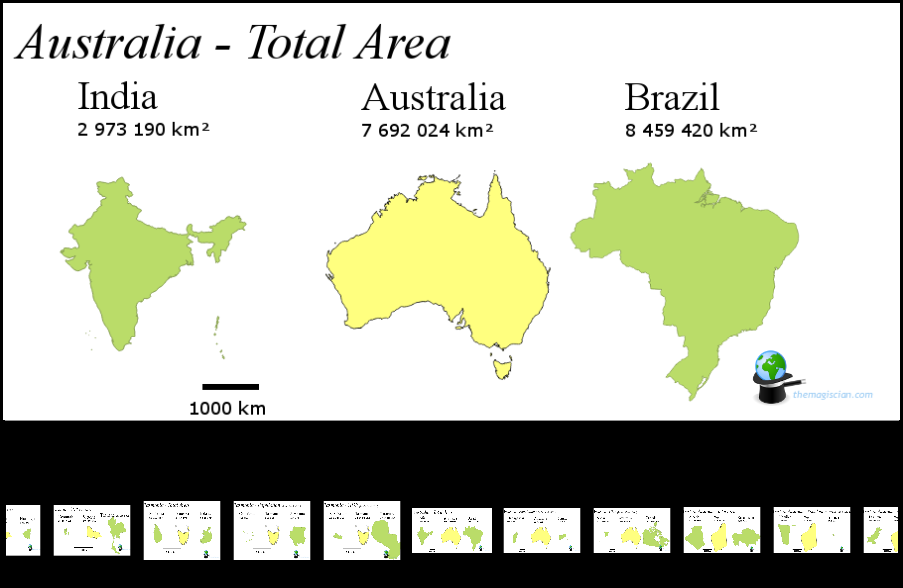 The base data comes from internet and you can easily find, for free, a world.shp containing all the countries. The tool used to create the maps is QGIS. To keep the relative sizes of the countries, so that they are not affected by any distortion due to projection, each country has been projected in their official coordinate system and then "moved" next to the Australian State or Territory.
Australia
Area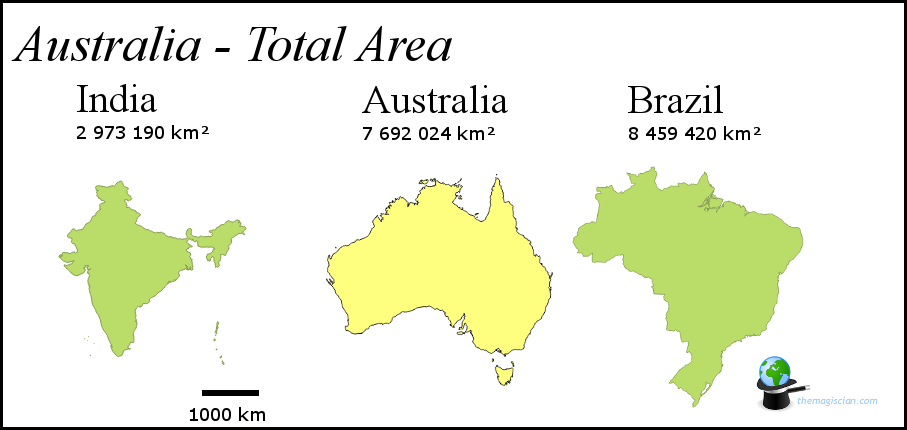 Population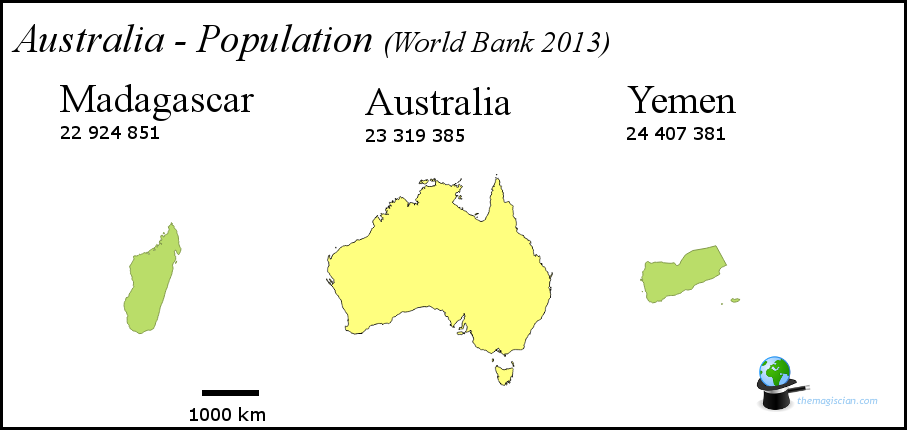 GDP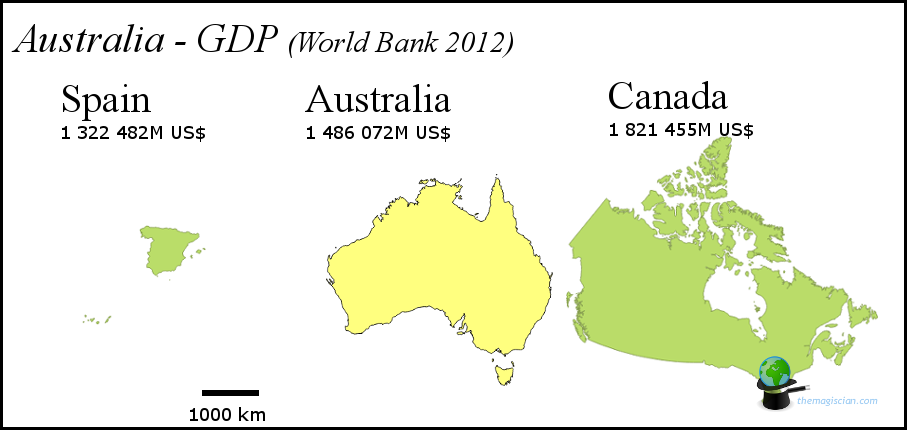 Western Australia
Area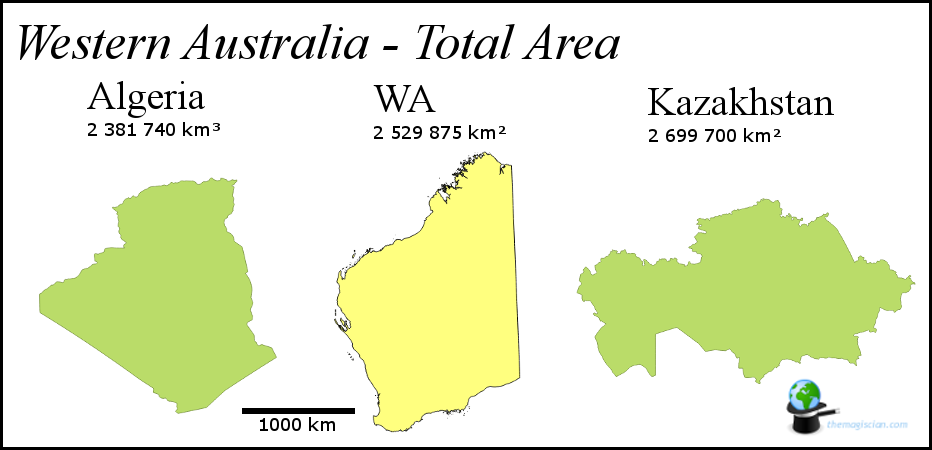 Population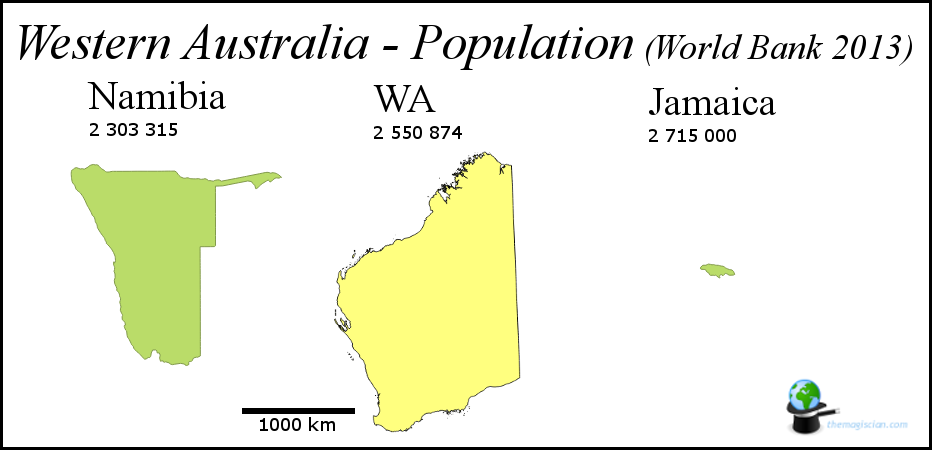 GDP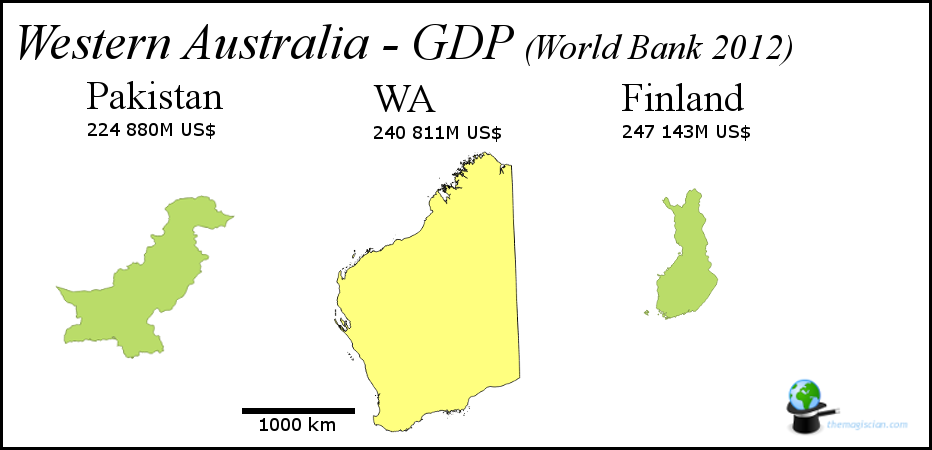 Northern Territory
Area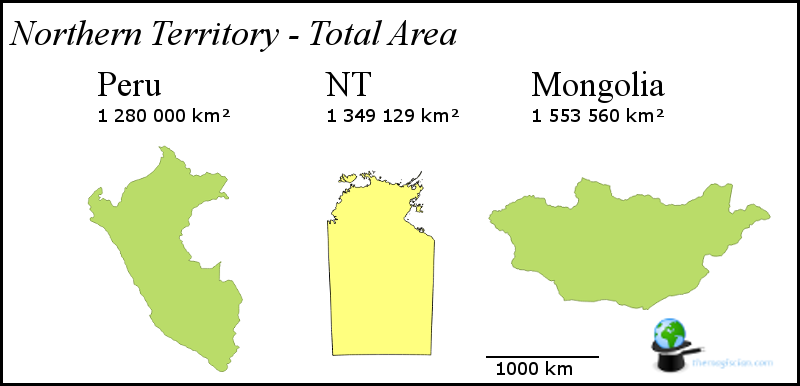 Population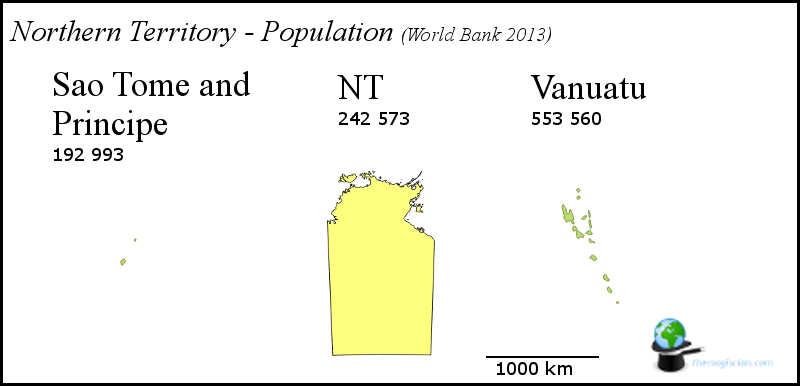 GDP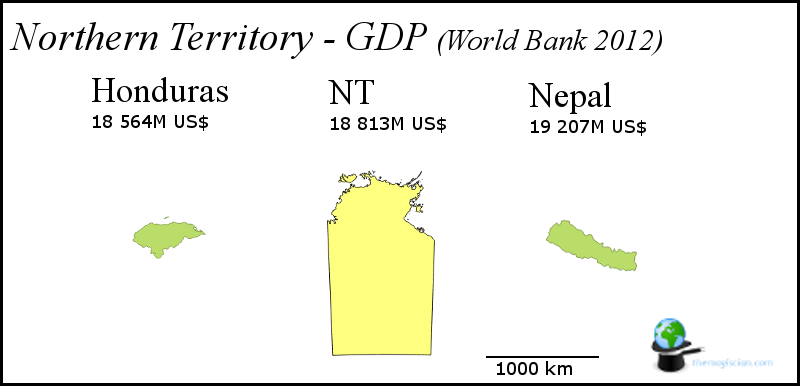 South Australia
Area
Population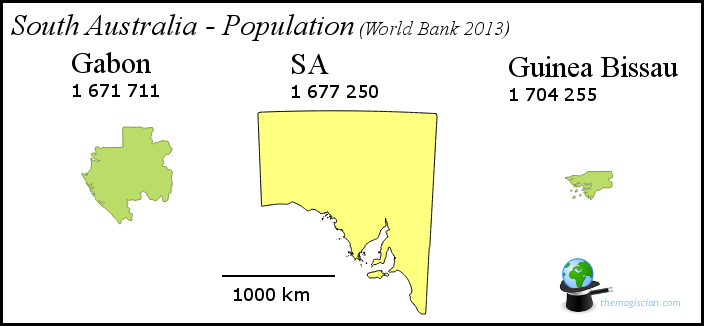 GDP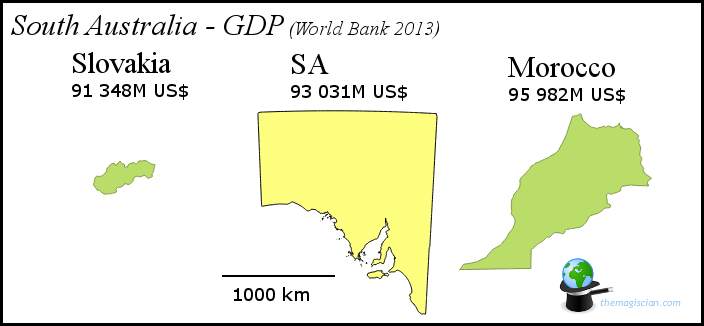 Queensland
Area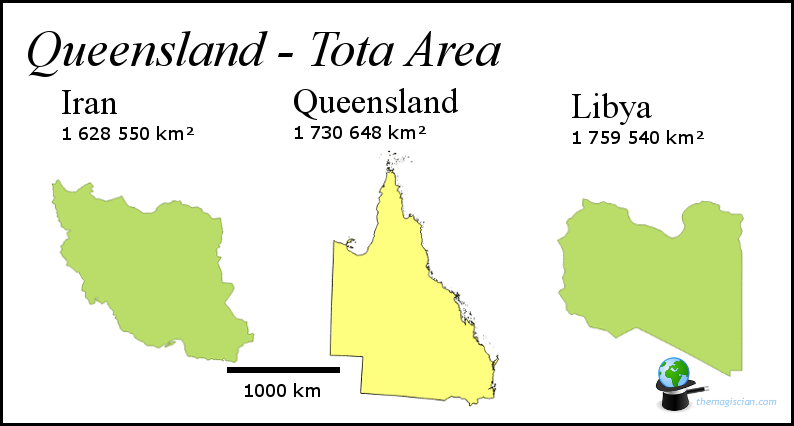 Population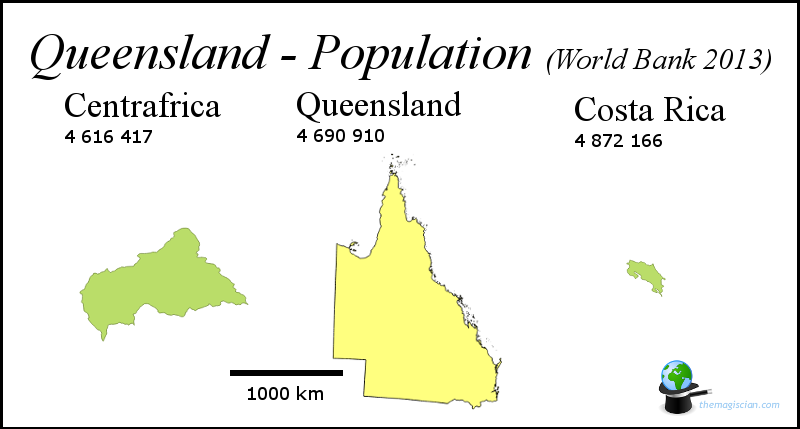 GDP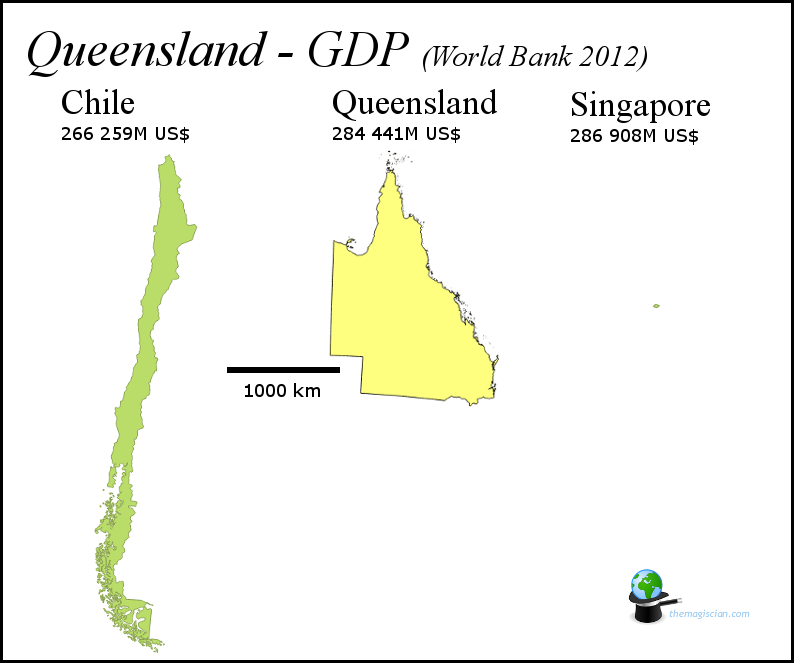 New South Wales
Area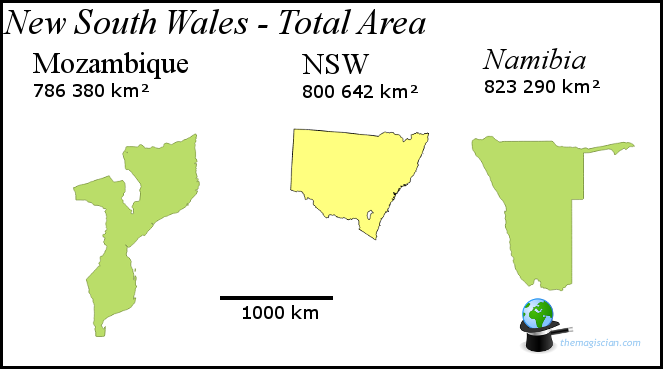 Population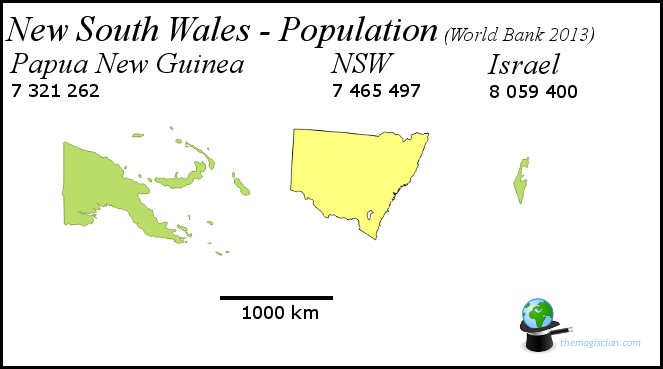 GDP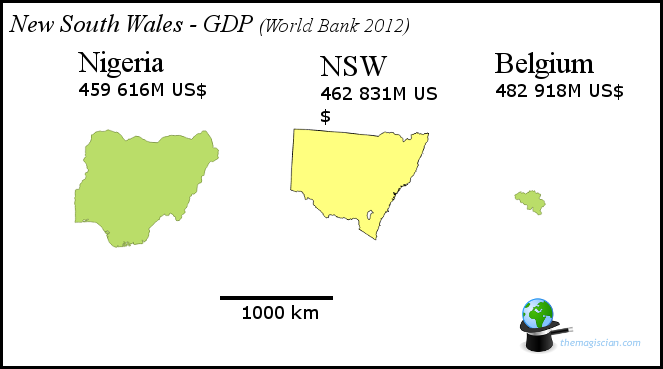 Australian Capital Territory
Area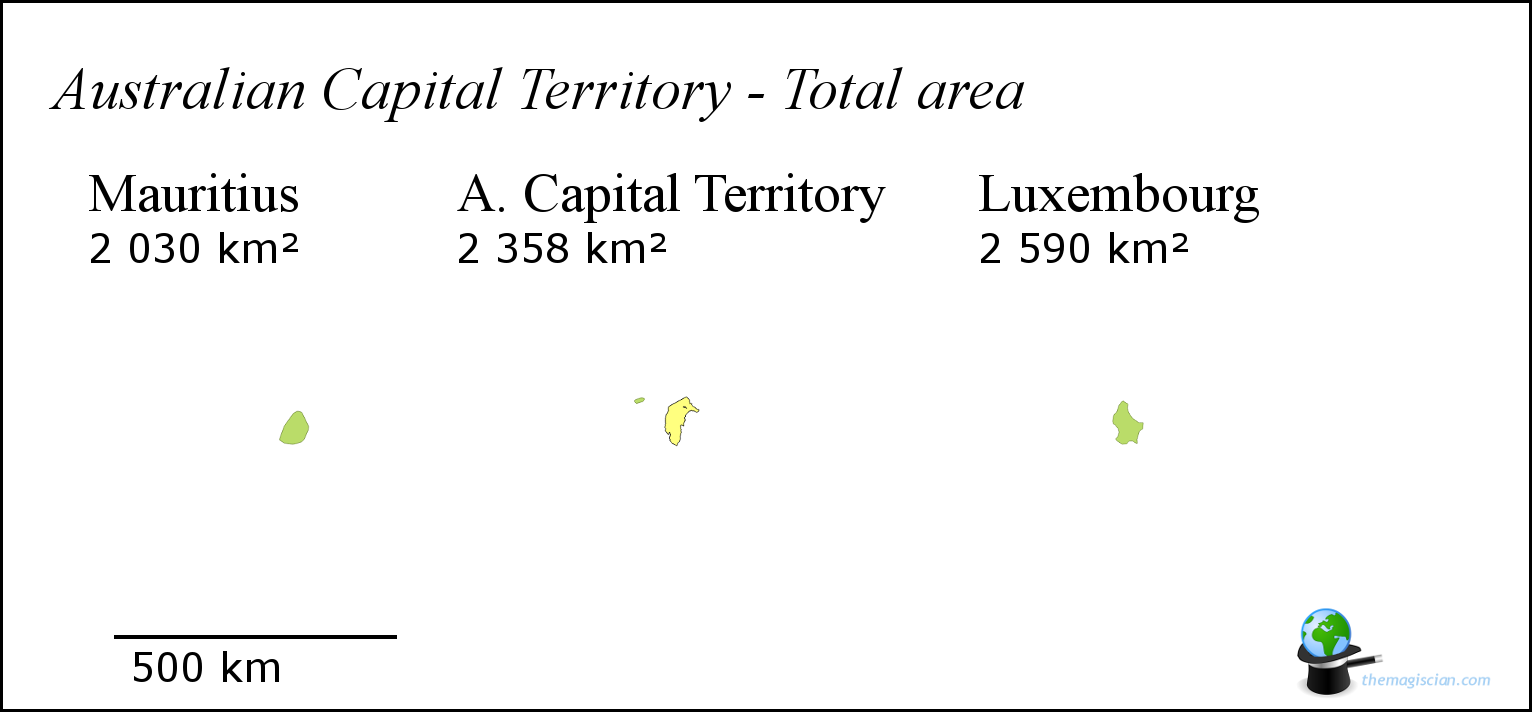 Population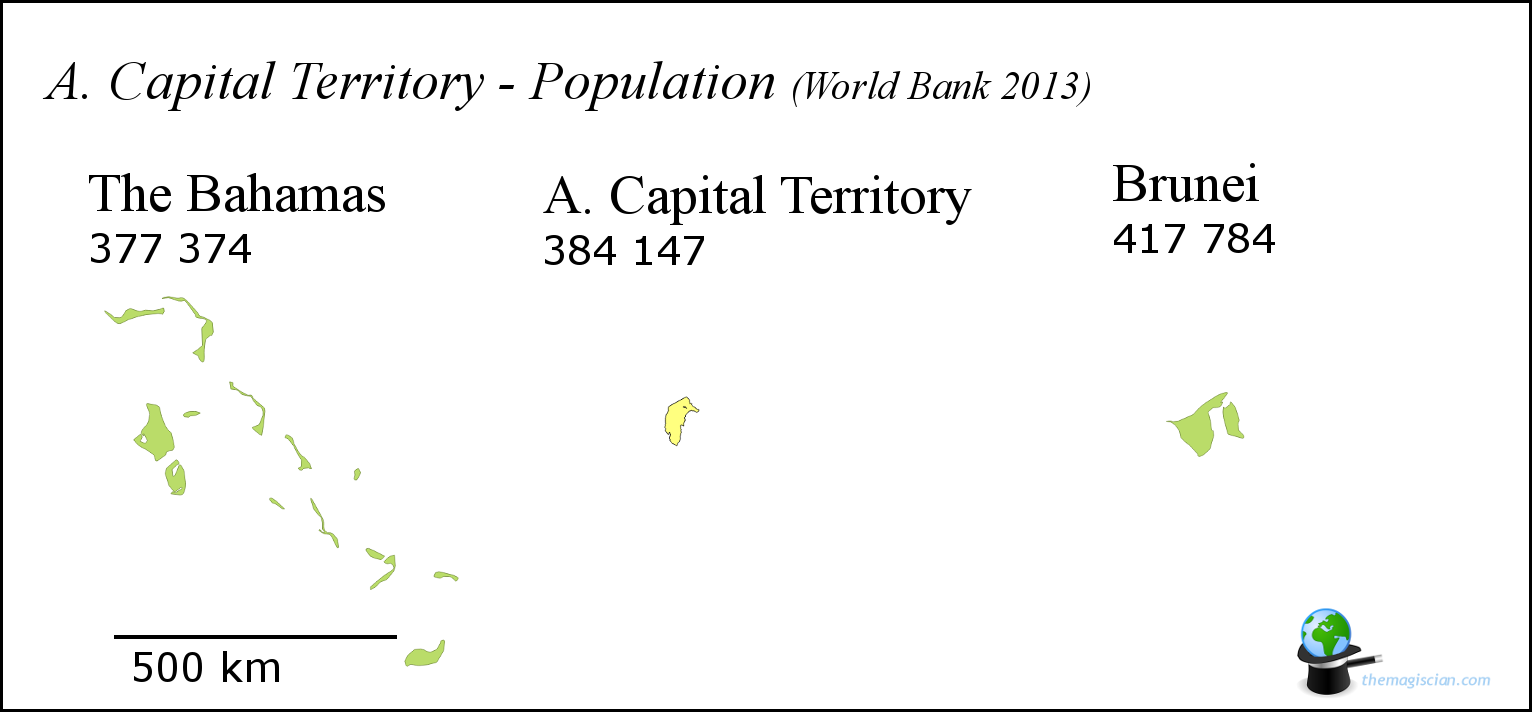 GDP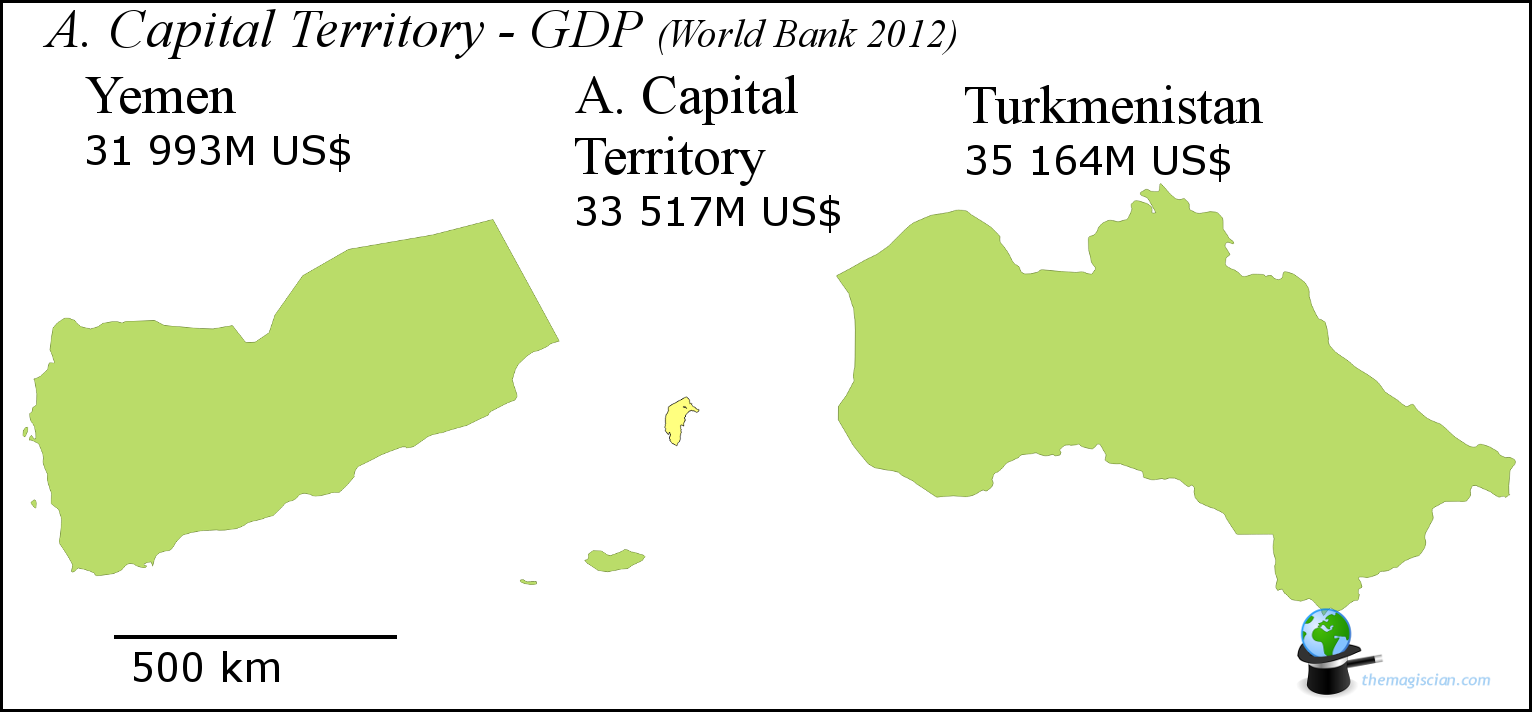 Victoria
Area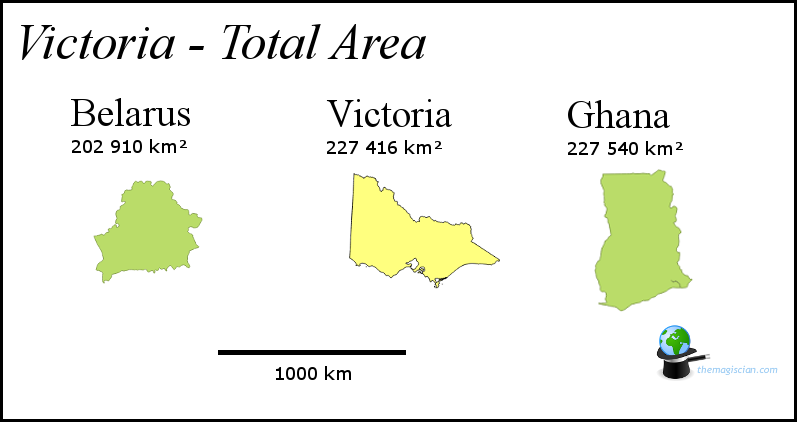 Population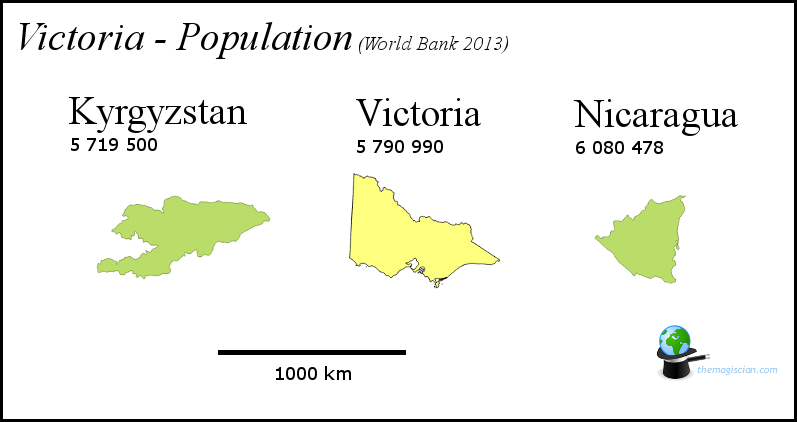 GDP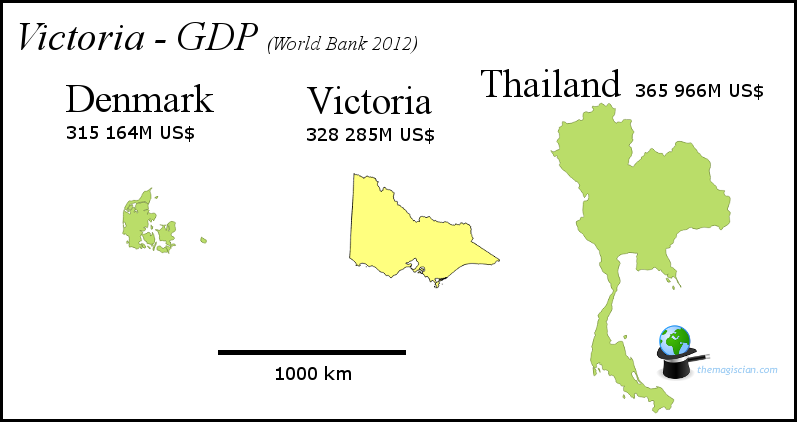 Tasmania
Area
Population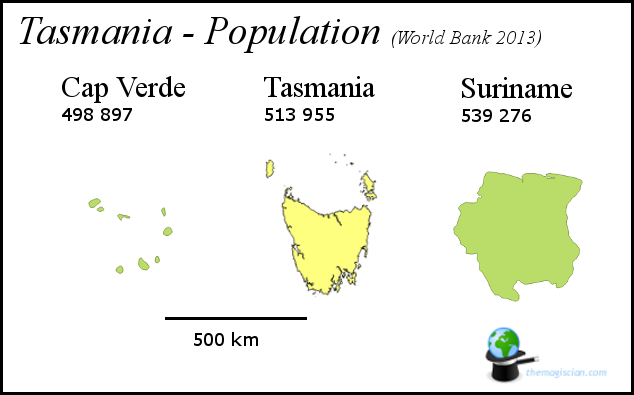 GDP