Ready for your GIS missions!
It is a great pleasure to announce that themagiscian.com is now open for YOUR gis missions! We have now a juridic existence in Belgium and working with a valid VAT number. We're available for your gis missions abroad a well!
Let's CREATE GREAT adventures!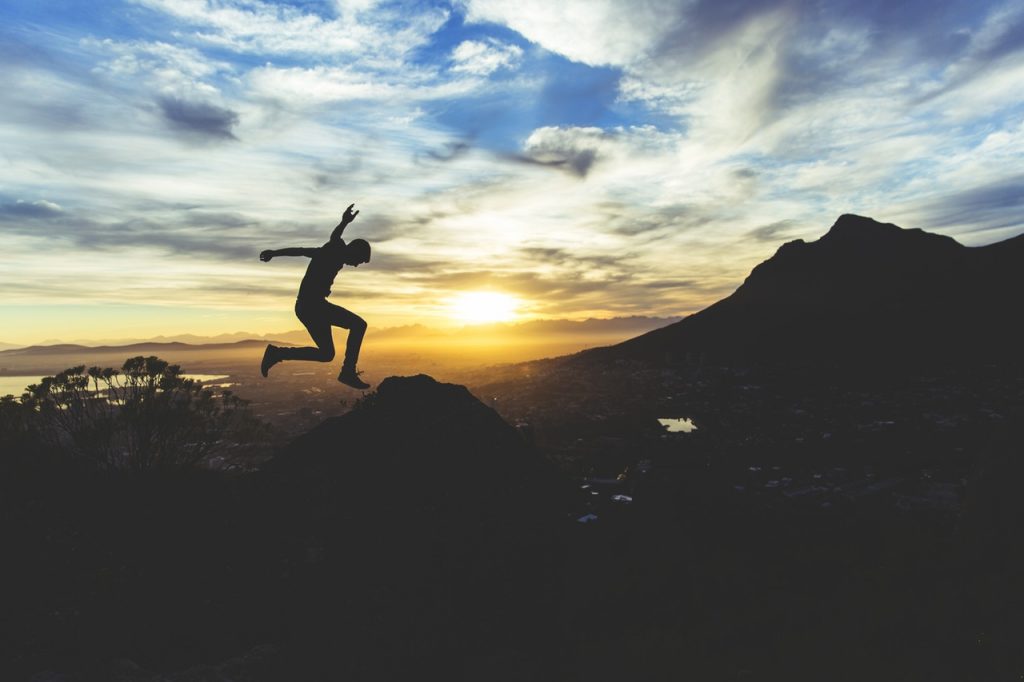 The GIS missions we're ready to take are of the following kind:
Vector and Raster Data Management.
System Architecture.
Data acquisition and digitizing.
Data Preparation, Cleaning, Geoprocessing, Workflow Management.
Data structure organization, database Expertise (PostgreSQL/PostGIS, Oracle Spatial).
Mapping, Cartographic Applications, Geobooks.
GIS Application.
Web Application development/Web Server Configuration.
Scripting, plugin development.
GIS Software QA.
Remote Sensing data Management and Expertise, Multi criteria analysis.
Our blog articles are our best Resumes about what we can achieve together!
For more detailed skills, please have a look at our resume HERE.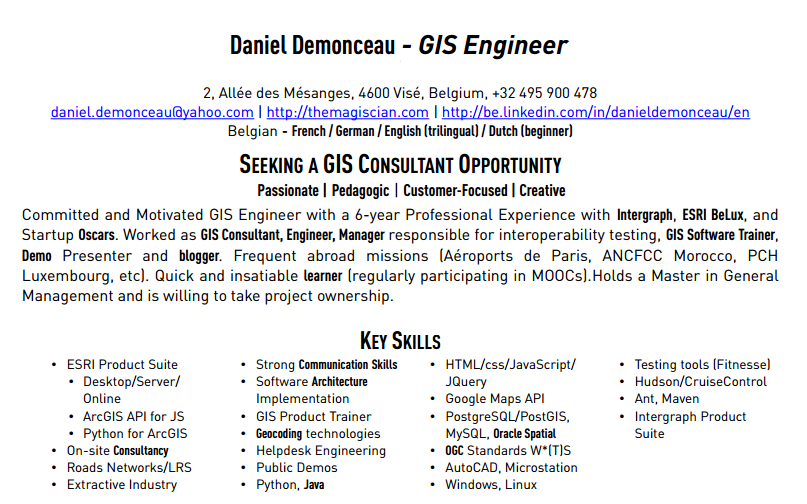 The GIS Software and tools we're familiar with:
ArcGIS for Desktop, ArcGIS for Server, ArcGIS Online, ArcPy, Network Analyst, Spatial Analyst, Roads and Highways, Data Interoperability.
QGIS, uDig, Gaia, OpenJUMP GIS, GRASS.
Python, Java, HTML/JavaScript/CSS.
Windows, Linux (Debian, Ubuntu, Oracle Linux OS.
Virtualization (VirtualBox).
Some of our domains of Expertise:
Networks (roads, waterways, high-voltage lines): Multimodal, VRP, TSP.
Geocoding, Reverse-geocoding.
The Standards and methods we're working with:
Data we're working with:
Business data provided by customers.
We can count of a solid network of partners to make our organization more scalable to respond to your growing demands!
Please do not hesitate to contact us at daniel@themagiscian.com for further inguiries!
Cheers,
Daniel