Early days: How I discovered the Earth at my fingertips
Rougly ten years ago, in 2005, my supervisor in the company I was working for as a student told me about the existence of Google Earth. He discovered it himself a while ago and he was surprized I never heard about it. Once back at home, my first reflex was to find, download and use this strange software I just heard from. At that time, my curiosity was just embryonic and I used the computer only for chatting as a young teenager. These software things were absolutely not my business at that time.
So I opened Google Earth and I rapidly zoomed to my area … and I discovered for the first time ever my village as flying over it by plane! Even though the images were not so accurate as they are today, I never saw "my world" like this and I recognized every single street and house in my village! I first zoomed to my house, then to the friends's houses, to the grand-mother's house, uncle and aunt houses. I zoomed in at every place I knew and I compared it with my own mental map. I discovered new areas in the village I was not aware of and surprisingly sometimes places just a few 100 meters away! There's a small river flowing just a few meters behind the garden. I went all the way up to the source as I didn't know from where this meandering water was coming from.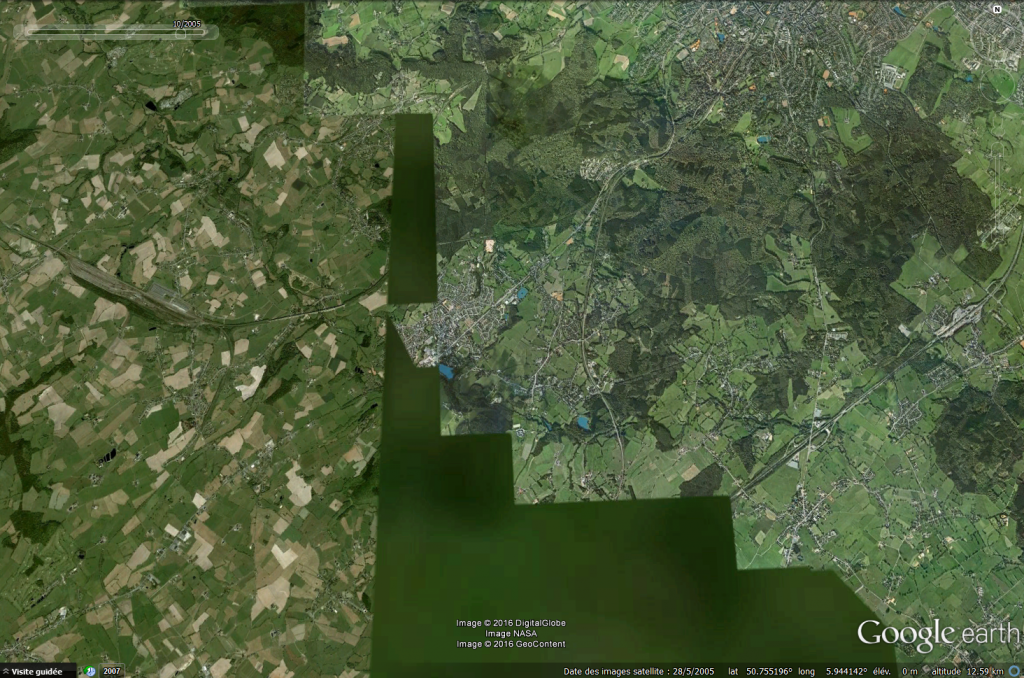 After having sniffed the entire village like a dog (for a complete tourist tour accross the village click here), I used the basic tool present at that time in Google Earth like the measuring tool. I measured the football fields to check the accuracy of the images (that worked pretty well), I measured the parcels, the gardens, the streets to have an idea of the distance in the places I know. I measured the distance I took every day to go to school (950m 🙂 ), I measured the distance to the football pitch I played on several times per week. I measured just everything!
Then came the time to zoom to other places. To the nearby village, to my father's house a few 30km away. By doing that, I could zoom out and have an idea of the distance between my mother's and dad's house in a straight line. I also got to know where the places I knew by name were spatially placed between "La Calamine", the village my mother lives in, and "Visé", the city my father lives in.
This feeling I had while discovering the world was just unbelievable! I staid incredibly long hours in front of the screen and I only unstuck because I was starving to death.
This first Google Earth experience in the year of 2005 was a beautiful moement and I think this conforted in my choice to go for studies in Geography (and later to GIS).
While seeing Earth from the air was just so exceptionnal at this time, it seems now just a banal routine task and people unfortunately do not have this "wow" effect anymore. Now, with the more advanced and free Google Earth Pro, making it possible to see the world in perspective in 3D, with relief, and putting Pegman wherever we want to, we have a miracle tool that make it possible to see the entire world as being there without leaving the living room. Even better, you do not need anymore Google Earth to see the world as it suffices to open a browser and type in maps.google.com! You can jump from one place in to the other in the world in just a few seconds. Tools make it possible to change the date at which Pegman took the pictures if there are several ones for this specific place.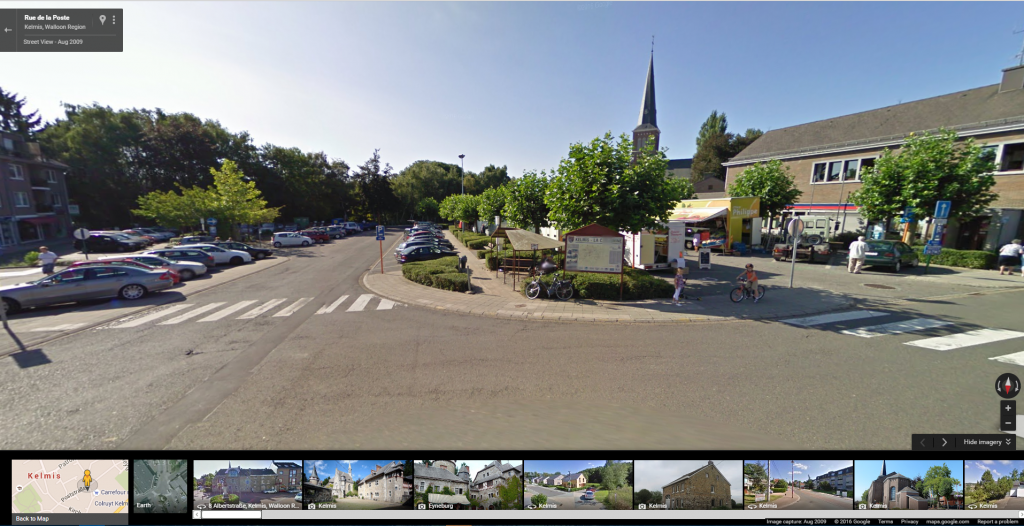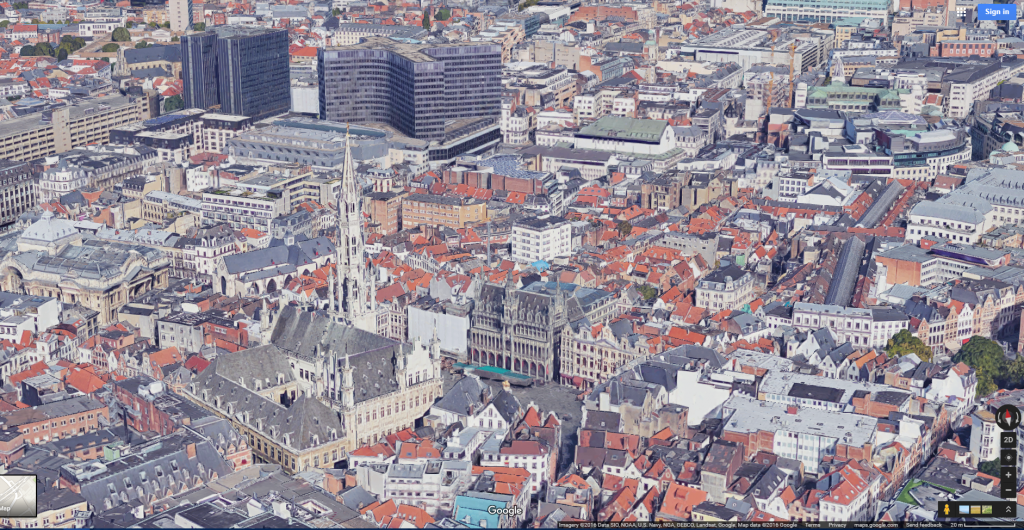 Our world in 3D direct from Home!
Talking about my first experience with our world from another view makes people see me as a dinosaur.
What was your first experience with discovering the world from above? How was you "WOW" effect? What were the first things you were spying about?
These tools make it possible for us to discover our beautiful and "WOW" Earth and we should indeed discover it!
Cheers,
Daniel